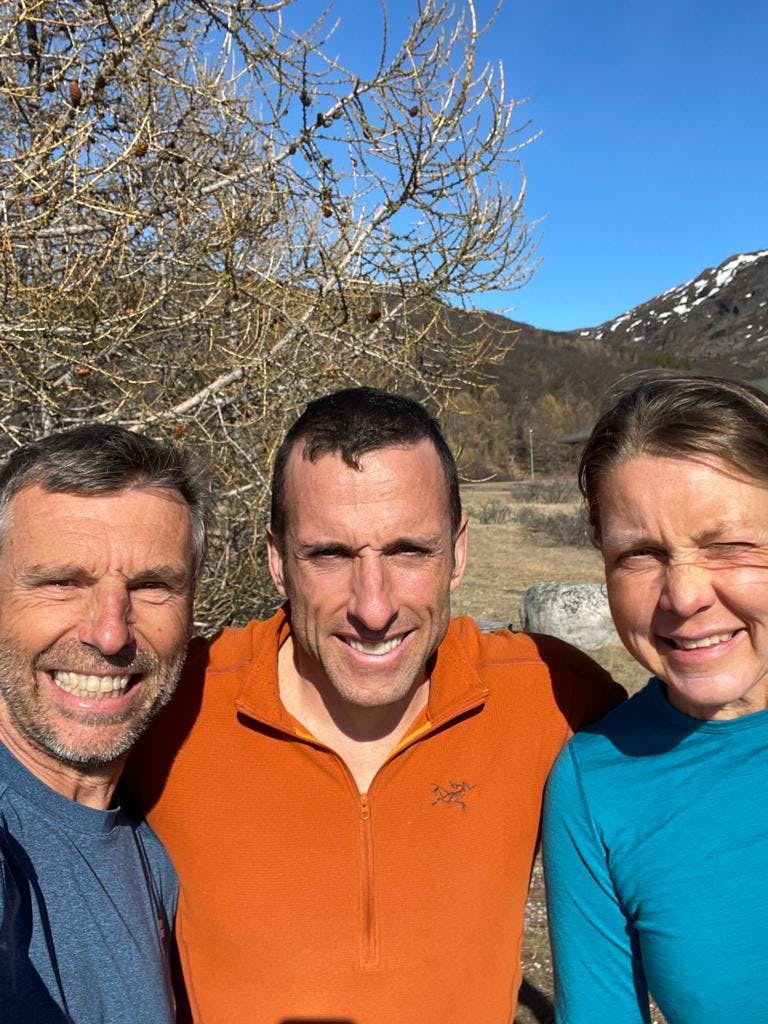 The time has come to move closer to our team's final departure point for their snow-kite expedition. Yesterday, Dixie, Seb & Joke departed Kangerlussuaq (a community of approximately 500 inhabitants) via two propeller airplane flights to the southern Greenland settlement of Narsarsuaq (with a population of 120 people).
They arrived into a unique Greenlandic springtime oasis and found themselves warmly greeted by sunny skies, balmy temperatures, and genuinely kind hospitality. Their immediate tasks upon getting settled were to organise their sled shipment and secure the fuel that will be their lifeline in the weeks to come.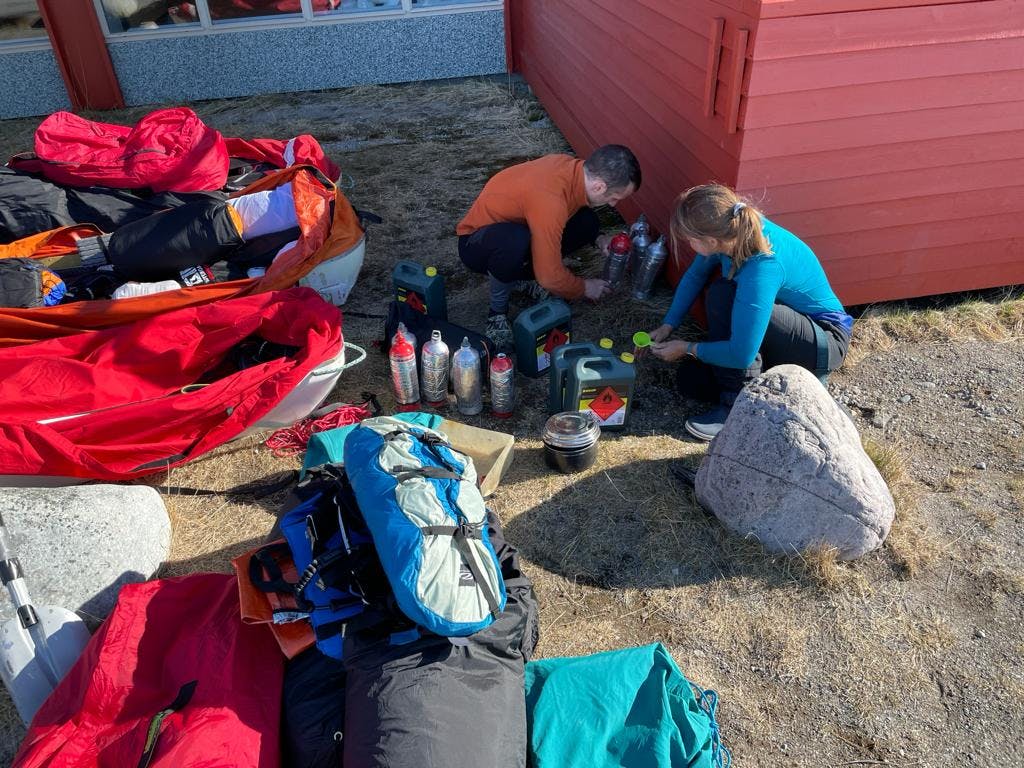 We're now in the "ready to launch" phase of our expedition.
The only remaining component, which is admittedly the most dominating piece of any expedition puzzle, is weather. We're partnering again with our trusted weather team at Weather4Expeditions. Marc De Keyser is sharing his keen and experienced eye via short and longterm weather forecasts throughout our expedition.
We're all paying close attention to a possible weather disturbance that could materialise in the coming weekend. For now, our helicopter drop-off onto the ice cap is scheduled for Friday, April 30th. In the meantime, Joke, Seb and Dixie will eat well and rest up for the challenging physical weeks ahead. Team spirit is top and excitement oozes.
We're one step closer ...