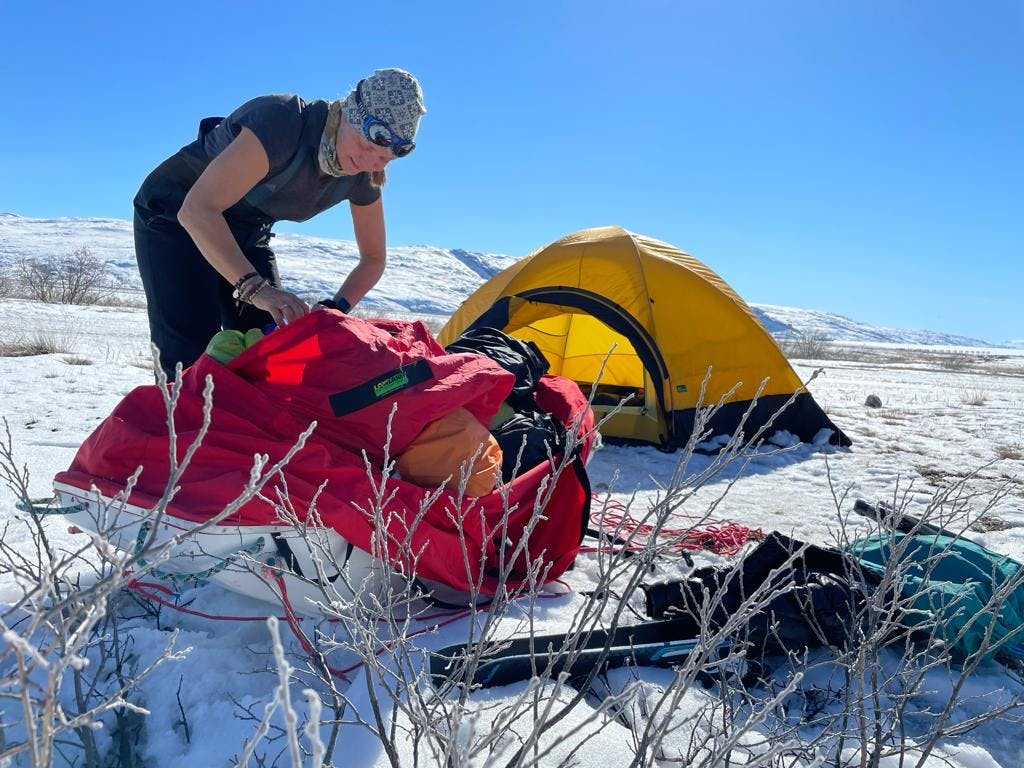 Our snow-kite team in Greenland spent a busy weekend in active preparation of their pending expedition.
They concentrated on all aspects of expedition life, including the fine-tuning of their campsite protocol. Much time and energy can be saved during a polar expedition by operating a streamlined camp routine, especially in the establishment of a new site at the end of each tiring day and the breakdown of the cozy tents in the frigid morning hours.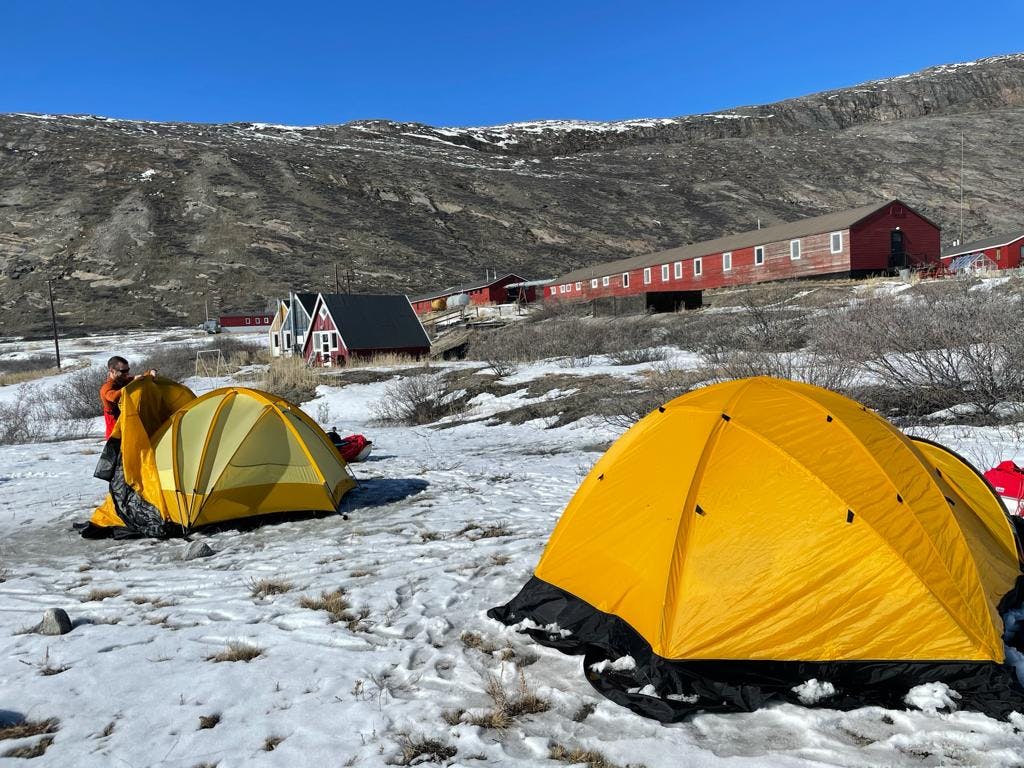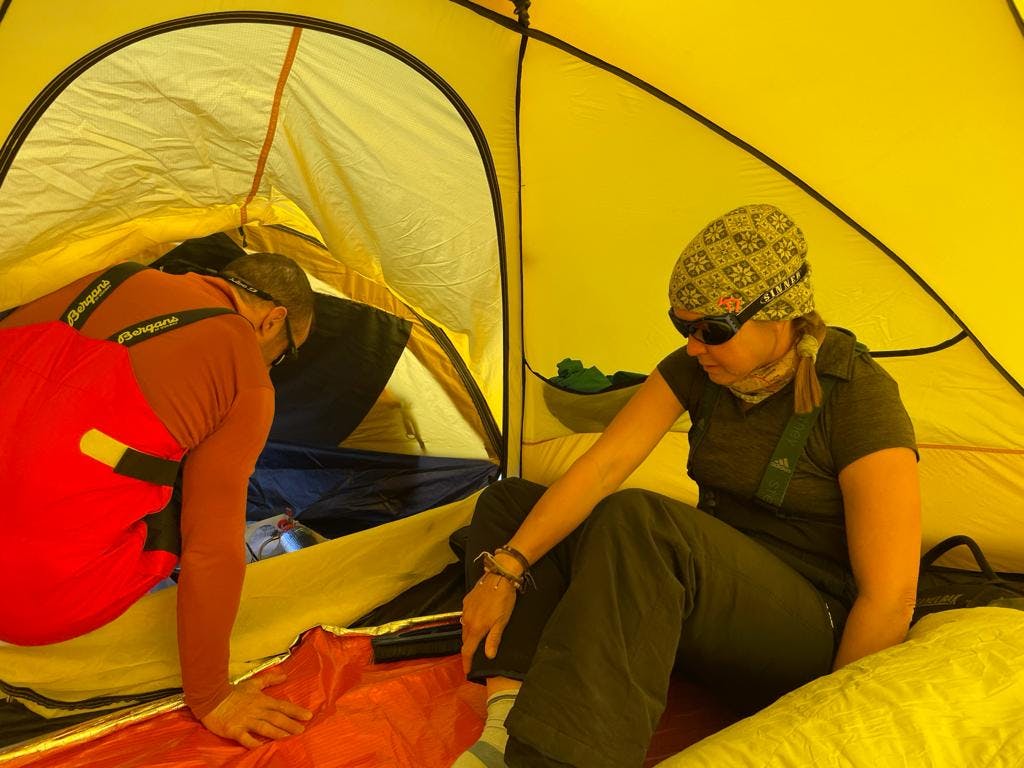 Dixie also took the opportunity to make some necessary tweaks to the expedition sleds, a pleasantly Zen task in the spacious and dry room at Old Camp. Sled repairs in the middle of an expedition are tricky since their size prohibits working on them inside of the tent. Anything that can be adjusted prior to departure is much appreciated down the road, especially if a preventable repair would require bare fingers for tool manipulation.
The food rations were completed and packed for departure with each team member customising his or her daily packet. Dixie shared a photo of a typical daily food ration: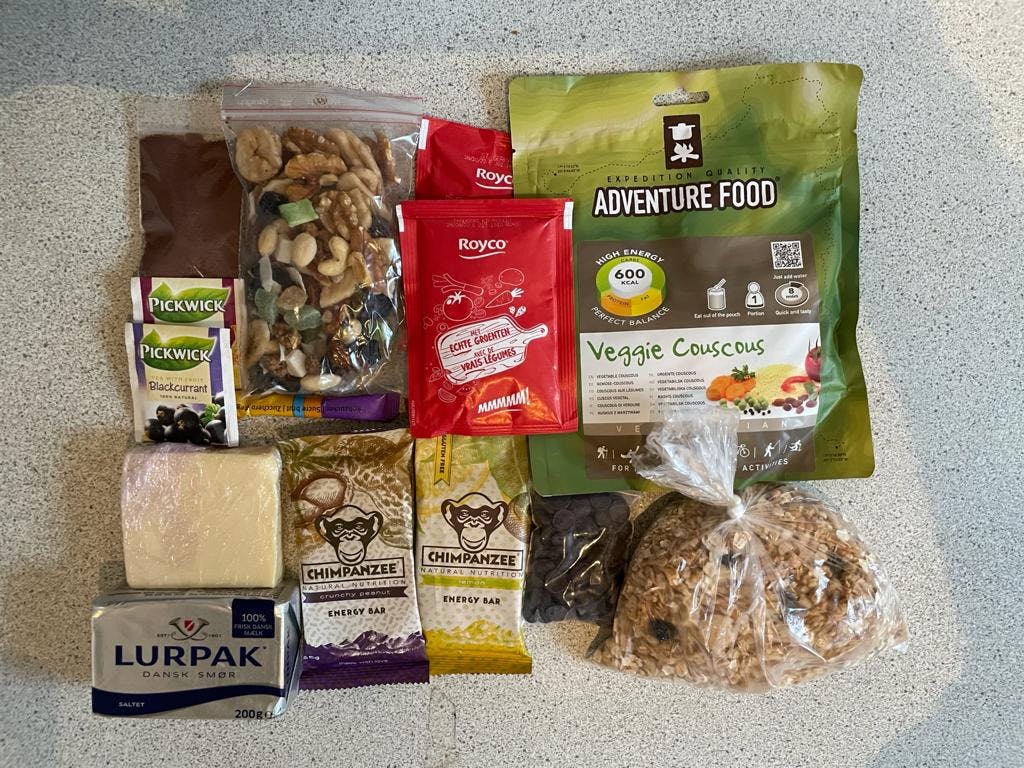 The weather over the weekend remained perfect for kite training which allowed the team to refine individualised techniques and collect valuable experience with the various sized kites. Of all of the preparatory tasks, this outdoor activity gave our team the most pleasure.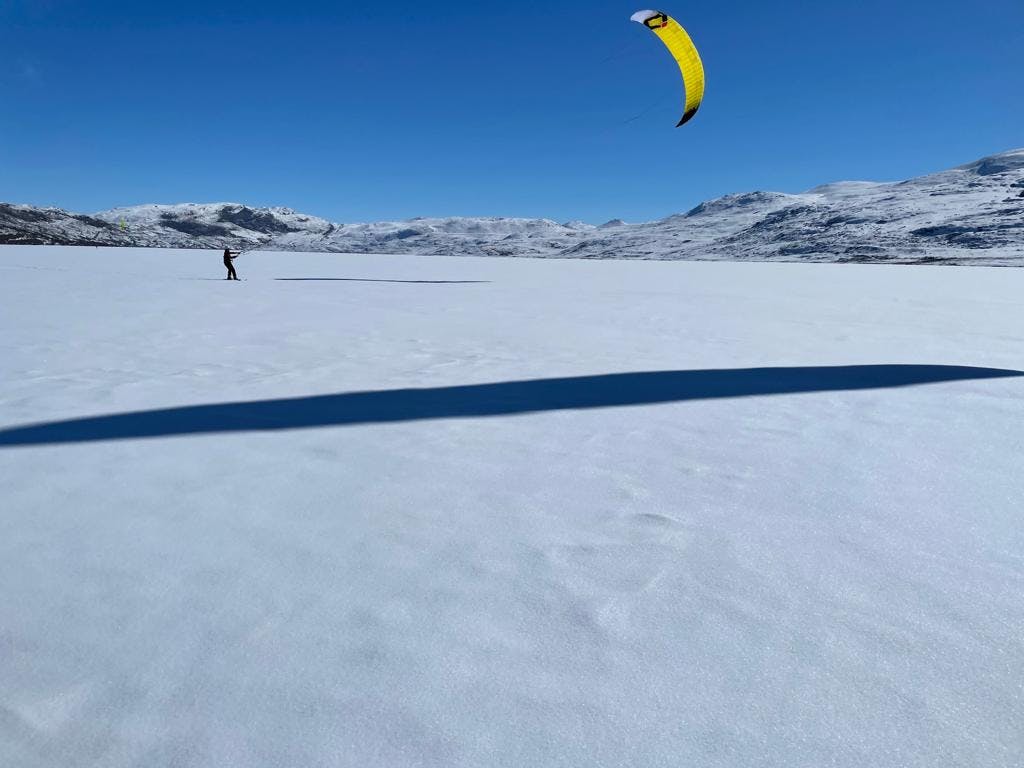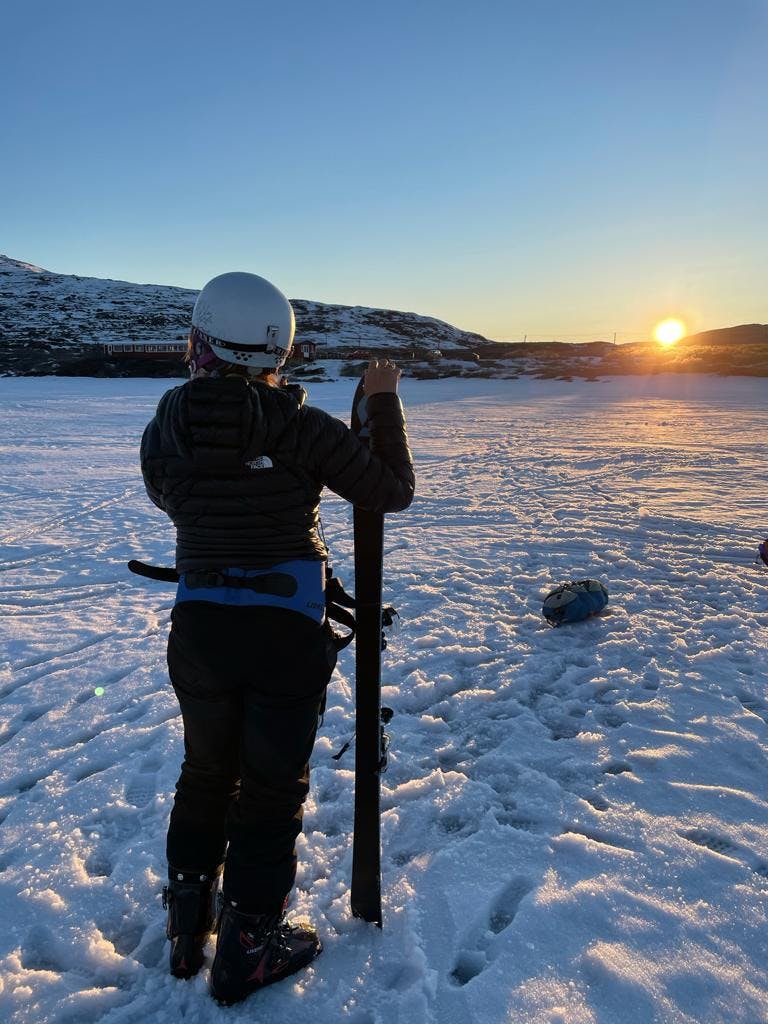 Today has started with increasingly completed checklists which contain the remaining tasks before their scheduled departure from Kangerlussuaq to Narsarsuaq on Wednesday.
Team spirit is high and the general sentiment leans toward mild impatience to get started on their ambitious expedition.